I personally don't just take
one
day to express, share or say how grateful I am about anything or anyone in my life. My journey has taught me that anything can change in a blink of an eye so it's important to show value at all times. Unfortunately the world we live in seems to focus and zoom in on just
one
specific day and blow it up to unrealistic proportions and then add consumption of
things
on top of that.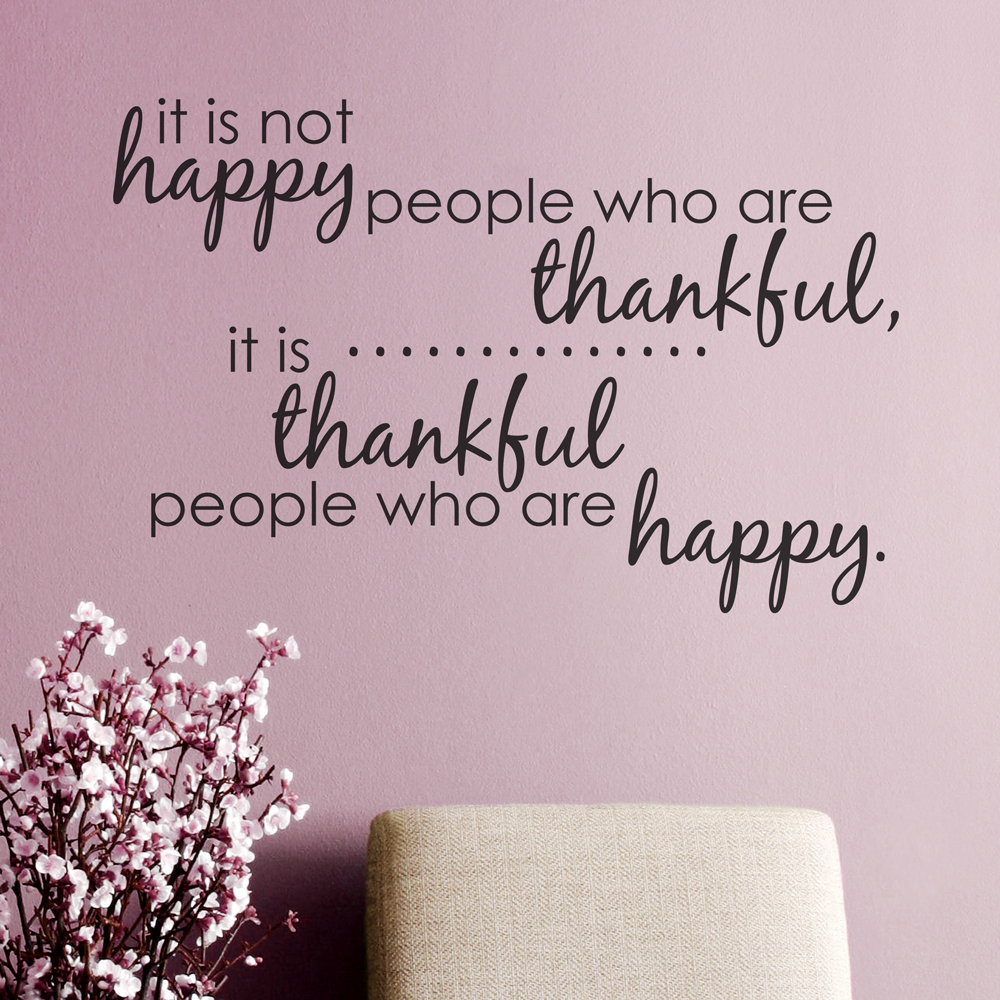 illustration by quotesgram.com
As I have shared on my blog on numerous occasions I am not very close with my family and we all try to avoid one another as much as we can so no feathers get ruffled. It took many years of testing the waters and pushing the envelope but I am so grateful that I have come this far and left those rocky moments behind. I am grateful I accepted that some things just aren't meant to be and everything has a purpose.
On the eve of this designated day to give Thanks I want to share what I am Grateful for...
-My life- for over 40 something years I have been on this planet and though some of my chapters have not be so awesome I have truly learned so much and loved so deeply and I am grateful to have had the opportunity to experience all the things I have and be here today with very few scares and no bitterness. Life truly is what you make it don't give that power to anyone else. Live
your
life not someone elses.
-My daughter- it goes without saying that she truly is the greatest love of my life and though all parents think their child or children are the best my daughter has given my life purpose and has been the best teacher I could have ever had. I am grateful for the love and mutual respect we have for one another and I am grateful for her father. I give thanks
every day
for our union and our life together because it served such an amazing purpose. So for those of you out there
wasting
your time being bitter about your past and with your x, let it go. That has never been me, I love my x dearly and hold no ill will but I have seen the other side and the destruction it leaves behind. Staying in that state does a disservice to the beautiful human being you created.
illustration by hdwallpapersimage.com
-My parents- they gave me life, they taught me long lasting lessons about what family really means and though they are not part of mine I am grateful that they bought me into this world so I can be Erica's mother and so much more. Parents do the best they can with what they know so if yours messed up learn to forgive let go and learn from their mistakes.
-My siblings- they remind me that a brother or a sister is not just blood related. I have a few and I am grateful for the many more I have acquired over the years that love me and respect me and value our connection. Family is what you build and what you work at, communicate and grow and if it doesn't fit a purpose move on.
illustration by quotesgram.com
-My grandma (baby #2)- omg my vieja, how I love her and how blessed I am to have been destined to make her last chapter in her journey as comfortable as possible. How blessed I am to learn and practice patience and compassion every second I am with her and carry it on to daily life. How honored am I to even if vaguely be part of her last memories. I am grateful to be here for her and to show my daughter an awesome example of letting go of expectations and just being in the moment.
Alzheimers robs you of any control you believe you have in your life. Don't allow your high expectations to rob you of the simplest moments. Illness isn't the only thief in life.
-Fram- I am grateful to all those that I have called and still call friends and family. You guys all have taught and teach me so many different things. One being nothing last forever so the earlier we learn that and accept it the better off we will be.
-My Mindful practices of Yoga & Meditation- I am grateful to have come across you in the greatest time of need. I am grateful for the open arms and love you have shown me. I am grateful you gave me a new chance at an amazing life. I am grateful you showed me who I really am.
illustration by pinterest.com
Last but certainly
not
least
YOU
. Thank you for following me or just dropping in from time to time. Thank you for reading my words, I really put a lot of thought into all I say. Thank you for allowing me to enter your personal space and I am so Grateful and humbled by your attention. Please know I take no visit, no click, no comment for granted. Please know I am here as a friend and anything my journey can do for another is my purpose.
Always stress free xo