-You will never get your figure back
-You will always need more sleep
-You may develop bladder problems
-Your house will be a mess
-You will not be interested in sex
-Your boobs will sag
-You will always feel tired and in a bad mood
-You will never have time for yourself
This is only a short list of the few things we women here or have already heard in reference to the changes we will go through upon having a baby. Just on our Social Media alone we see share after share on body expectations, nursing expectations, beauty expectations so much pressure that it seems the joy is lost. Seems like to some degree women continue to focus on the negatives and not the positives once the baby is home from the hospital.
illustration by corcell.com
Women let's join together to change our perspective and the perspective of this sometimes unbalanced society we live in after all we did just bring another Human Being into this world.
Let's try instead to prepare for these possible changes in the following way:
•
Once we are able to walk around, let's go for walks with the baby. This will help with weight loss in a healthy manner, it will help you get out the house and even meet other new moms.
•
If sleep issues arise, nap when baby naps.
•
For sagging breast prevention purchase the proper support.
•
Recruit friends and family to help with home care if needed. Learn time management. Babies don't need to be held all day long so break down your chores accordingly. Organization and time management are critical to smooth parenting.
•
If you need to schedule time with your partner, do it. Once you have recuperated and doctor says all is fine, begin to share intimate moments with your partner at a pace you feel comfortable with. But don't begin to neglect your relation. It is not healthy for either one of you, and intimacy is more than just sex.
•
When the baby is sleeping, napping or just relaxing take some time for yourself to just relax as well. Don't always use this time to catch up on other things or to complete tasks. Even twenty minutes of just sitting can refresh you.
•
YOU ARE NOT A BAD PARENT IF YOU NEED TIME FOR YOURSELF. Again recruit trusted people in your life to come in and relieve you of the baby for half hour or an hour and go out and do things alone. You will both be better off for it.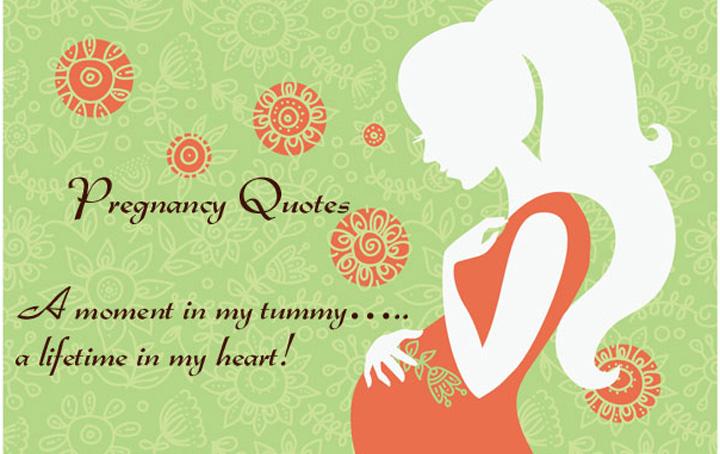 illustration by momjunction.com
Can you think of other ways we can remove the negative energy and embrace the changes in a positive light? How did you deal with your changes or how do you think you will deal with the changes when the time comes? Share your views.
Always stress free xo,