illustration complements of the lovely Brittany Josephina
check her out on twitter @brittanyphina
This is right up my ally. Every year I do just that, review how far I've come along in the goals I set out for myself at the start of the New Year. In a blink of an eye we now find ourselves in July! What's the first half of 2016 looking like? Are you where you thought you would be? Did you fall behind or get ahead of yourself? Did something get in the way and it is taking you some time to refocus?
I use a few tools to stay grounded, grateful and focused. These really work for me, especially when I look at my To Do list and see I have yet to cross anything off. As you guys well know my baby #2, my grandma who has Alzheimers always keeps me busy. My down time is actually the time I use to catch up on my own personal things or even just to breathe and do nothing. My visits to Brooklyn are increasing and my responsibilities are also increasing. She now has totally forgotten who I am it's not like before where she had good moments with me and remembered my face now I am a total stranger. I catch her asking the home attendant "who is that lady in the living room?" when I am sitting at her dining table preparing her medication. I smile to myself, walk over and introduce myself then give her a big hug and kiss and thank the universe for giving me the strength to be there for her.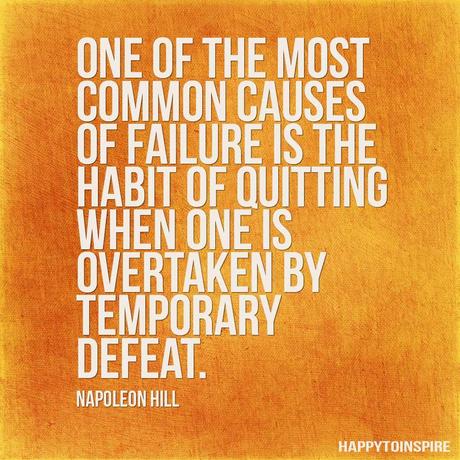 illustration by en.paperblog.com
Because I have to focus on her needs quite a bit my own goals have been pushed back some but that is ok too. Question #3 is what do I need to release right now? My answer is my wish to control how soon the projects I am working on can take off and really come to life. I have decided to delay my parenting ebook until I can dedicate more time to getting my thoughts together and in the meantime just be happy chatting it up here with you and I am holding off on my photography coffee table book till end of the year.
Making plans, setting goals and being driven is great nothing wrong with setting things up for ourselves. It only becomes a problem when we begin to beat ourselves up for not getting to a certain place by a certain time. I use the following to stay on track:
-a pencil, as funny as that sounds it allows me to erase the date I have put on myself to reach a goal. It gives me room to adjust and not feel like I have failed.
-daily recap, it's a great way to end your evening. Once you have settled down just before you close your eyes think of all the good you did in your day not what you left to do for tomorrow.
-walk, even if its to grab the kids from school. Use that time to slow down and breathe and take in your surroundings. There are miracles everywhere.
-talking, we do some much of this during our day but what are we saying? Are we talking with people who encourage us to continue to work towards our goals? Are we talking to people who instead see obstacles instead of possibilities?
-laughter and some sweets, when all else fails find something that makes you laugh and enjoy a cup of Ice Cream or candy bar. Tomorrow is a new day and we still have six more months to make things happen!
illustration by quotesgram.net
What do you think? Did Brittany's questions help you refocus? Did my tips help ease your stress? We are all more alike than different, share your thoughts.
Always stress free xo,