Good Morning!
This one's for all my single ladies, myself included.
Something to think about because after all our lives are not just about our babies :)
illustration by pinterest.com
Do you still believe in love and its power? I think that once your hearts been broken or your trust has been shaken your immediate answer is no. What I have learned though is that we must be willing to acknowledge those feelings go through all the stages of mourning in order to get to the other side. Then once you are there you can begin to work on yourself, find clarity and start again. Love is everything. It makes the impossible seem possible somehow. That idea alone can bring about endless possibilities. Love is healing, love is peaceful, love is freeing. Love is power. Yes I still believe in Love.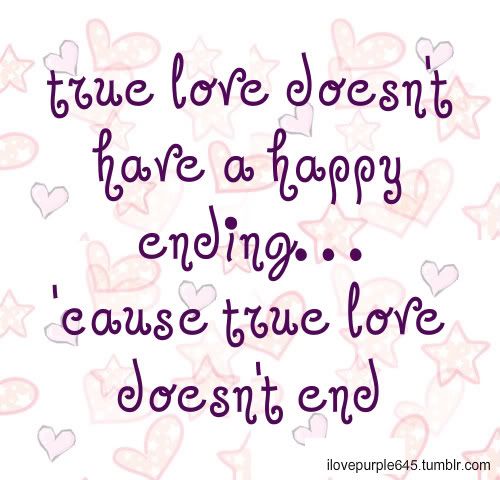 illustration on ilovepurple645.tumblr.com
What's the best of love that you have experienced? I have to say it is my daughter. Not because as a mom bringing a child into this world is unlike any other thing ever, which it is but my answer is not because of that reason. My answer is because my child was conceived out of a love like I have never known before. That all consuming love, that I can't live without you love, that lust love, that butterflies in your stomach love, that passionate love where you just melt into eachother and that love that carries you through the bad times until you realize that that love is no longer enough. Your first love is a special love and I'm so grateful that from that love came my forever love.
illustration by lovethispic.com
I don't believe we are meant to live our lives without experiencing love. I also don't believe that because you have loved and lost you can't love again and again. Forever is what you make it. I've had two forevers in my life thus far and I wouldn't trade them for anything. I look forward to having another and if the Universe deems it who knows maybe two because there is nothing more beautiful than being open and believing in Love.
So, do you still believe in love and its power? Share your experience.
Always stress free xo,
Mari